Most Successful Cameroonian Side
Coton sport of Garoua has dominated the local championship since gaining promotion to the top flight in 1995, winning it's first championship in 1998. Coton sport has won the most championship 15 times, winning six back to back  Tittles from 2003 to 2008, a hegemony only broken by Tiko United in 2008/2009 season.
But for all her domestic dominance,  Coton sport has been unable to replicate that on the continental scene, playing a CAF Champions League and Confederations Cup Final but ending on the losing side.
Coton Sport has won the cup of Cameroon  six times.
Fixtures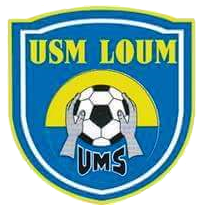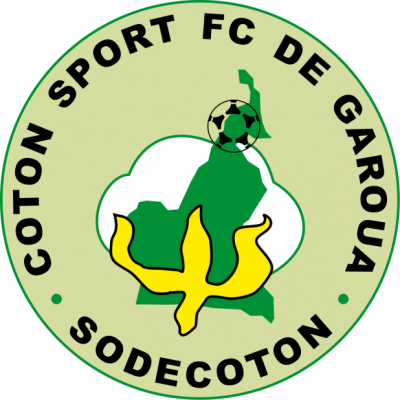 MTN Elite One B
Results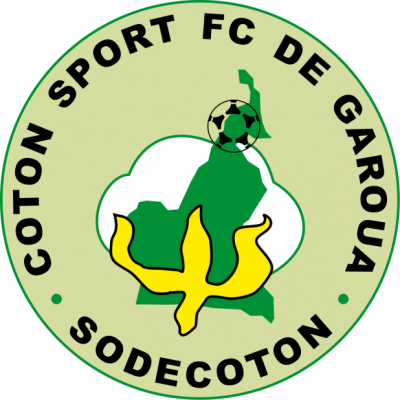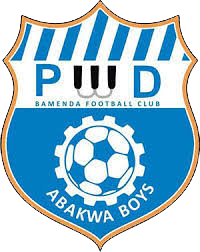 Elite One
2023/2024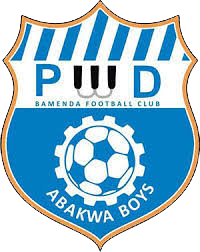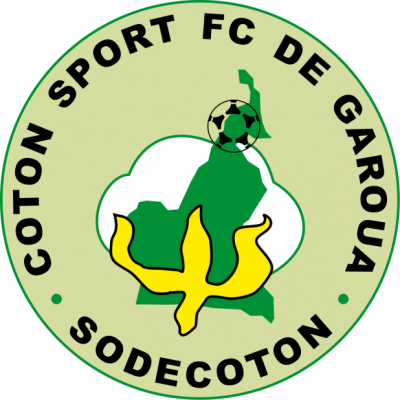 MTN Elite One A
2022/23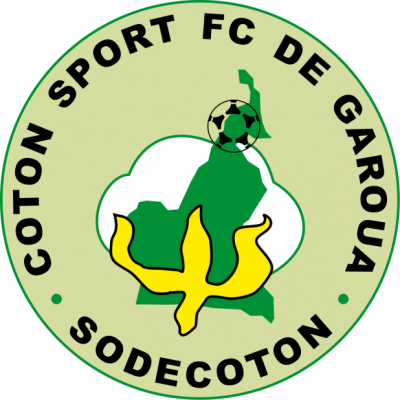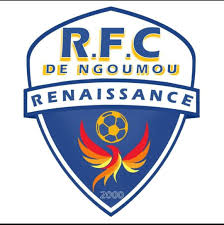 MTN Elite One A
2022/23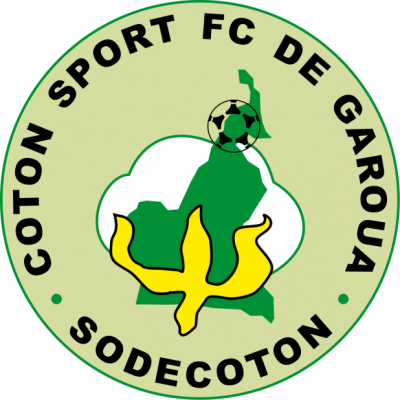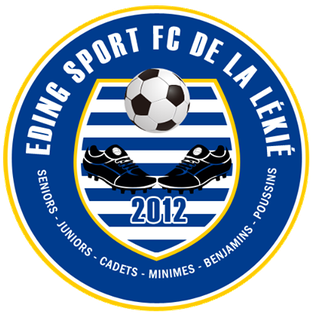 MTN Elite One A
2022/23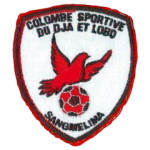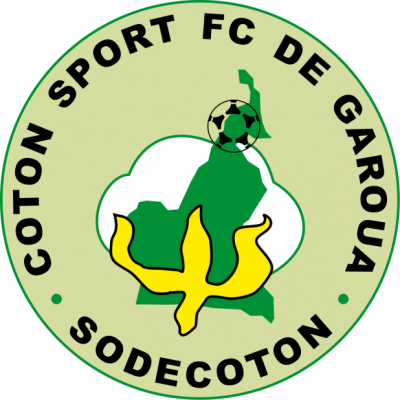 MTN Elite One A
2022/23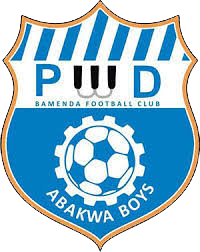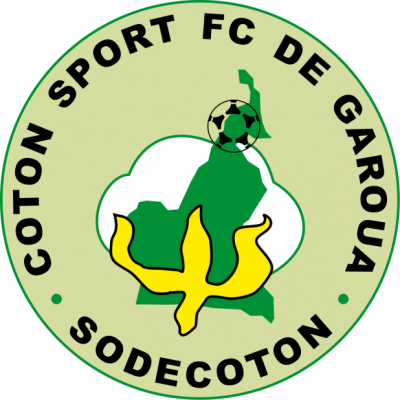 MTN Elite One B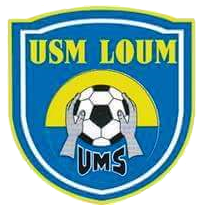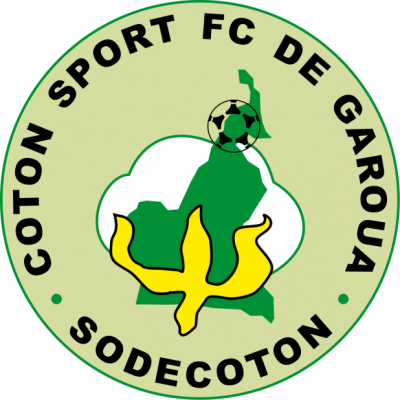 MTN Elite One B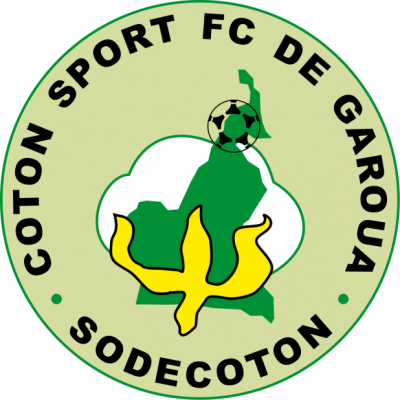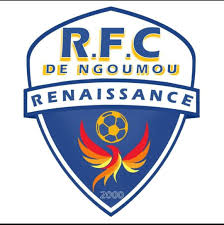 MTN Elite One B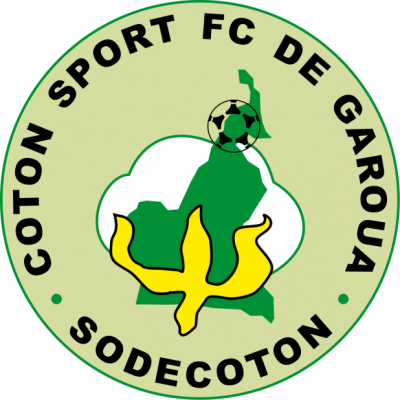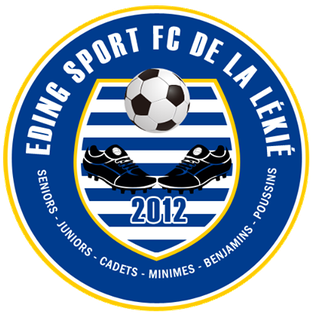 MTN Elite One B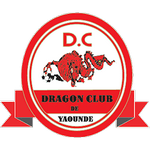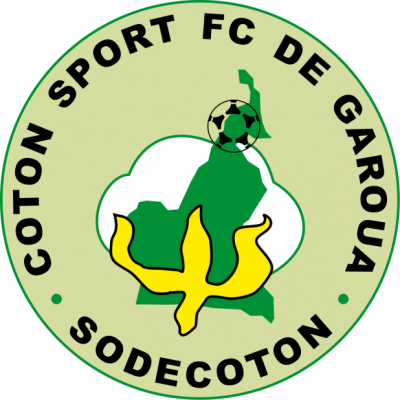 MTN Elite One B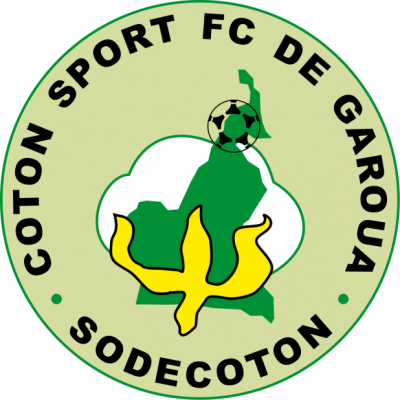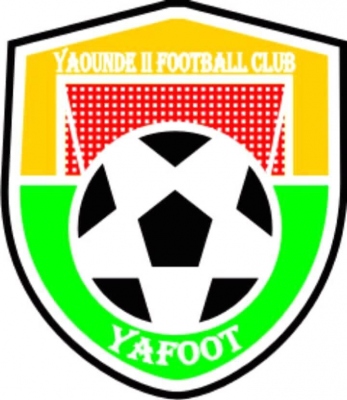 MTN Elite One B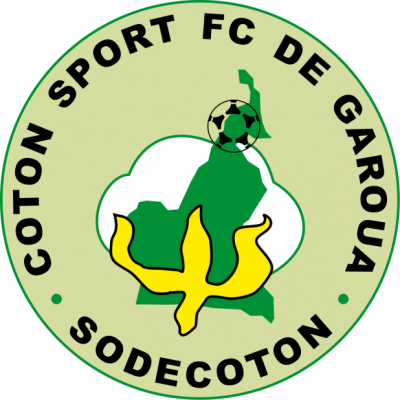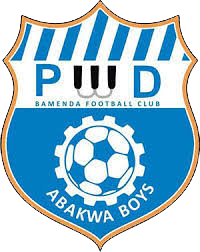 MTN Elite One B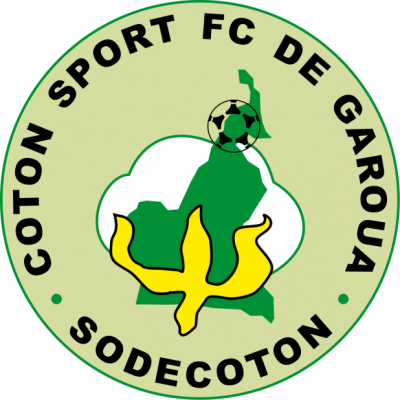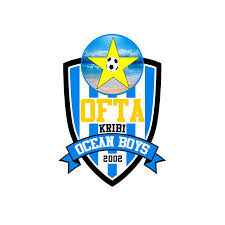 MTN Elite One B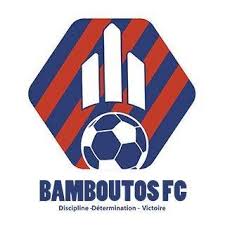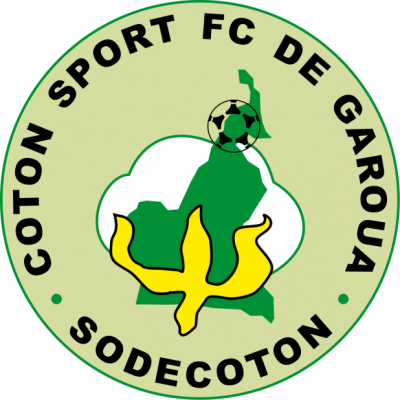 MTN Elite One B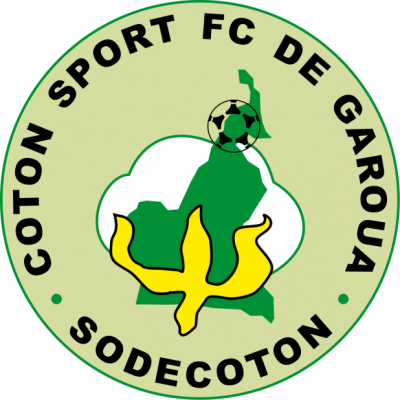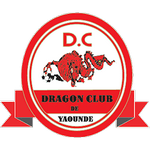 MTN Elite One B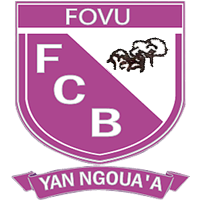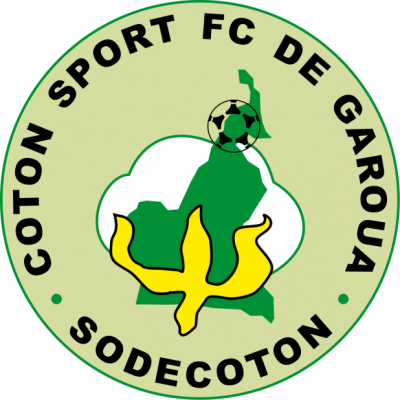 MTN Elite One B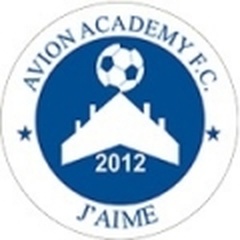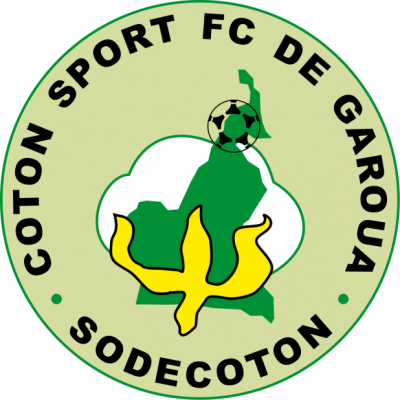 MTN Elite One B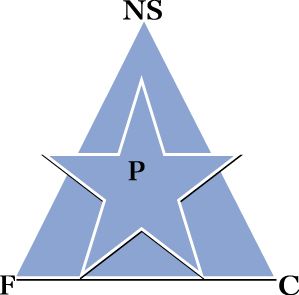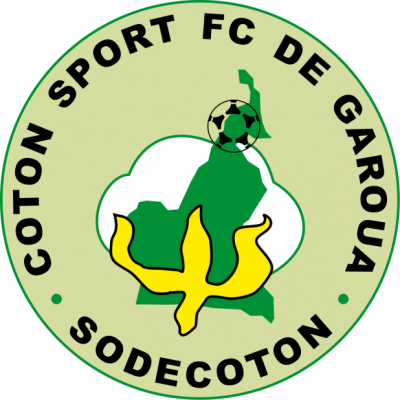 MTN Elite One B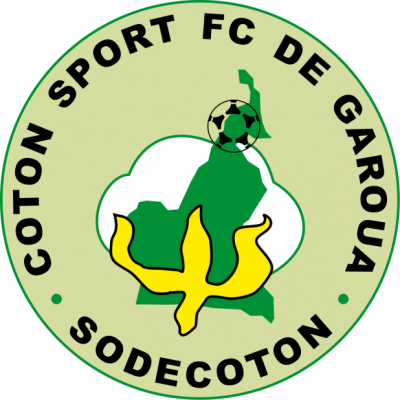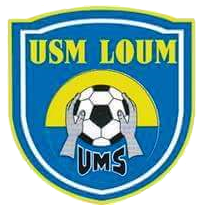 MTN Elite One B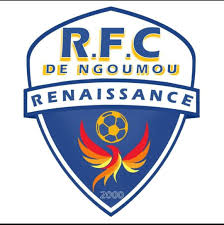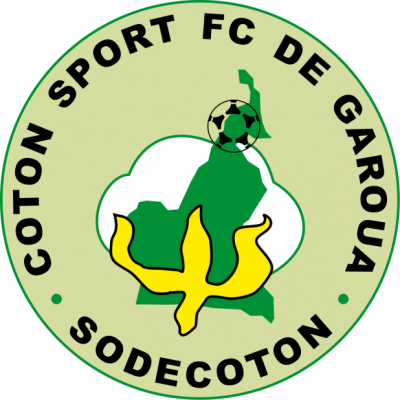 MTN Elite One B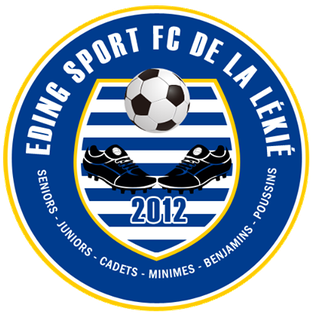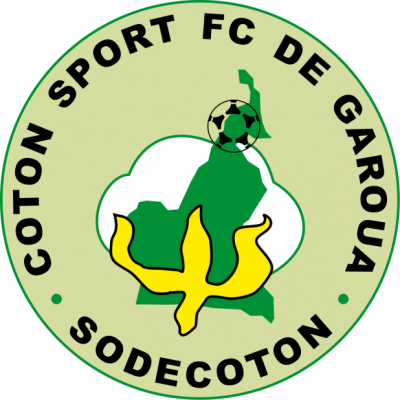 MTN Elite One B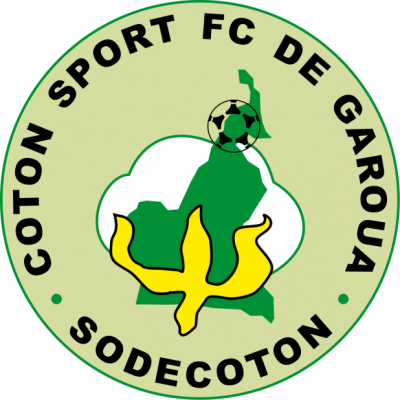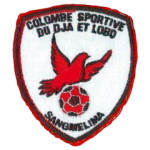 MTN Elite One B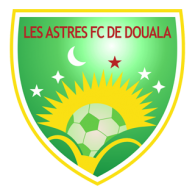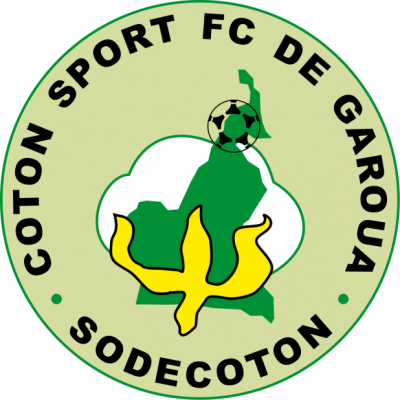 MTN Elite One B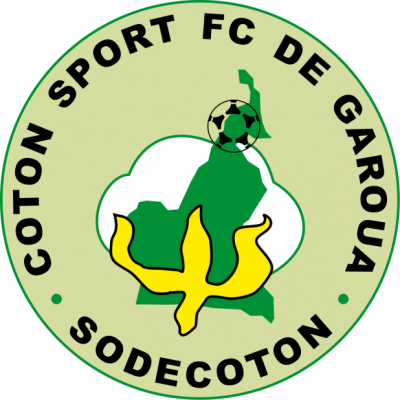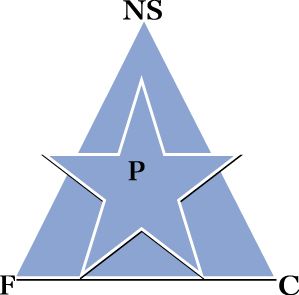 MTN Elite One B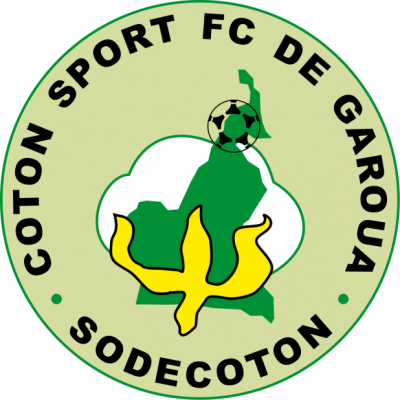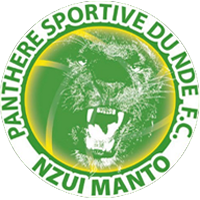 MTN Elite One B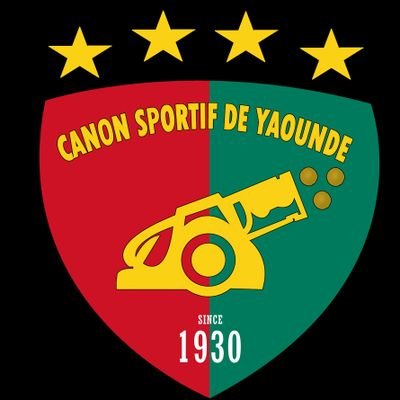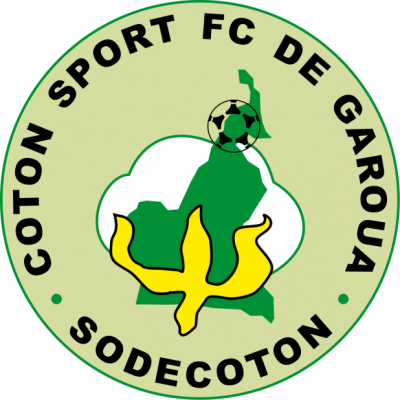 MTN Elite One B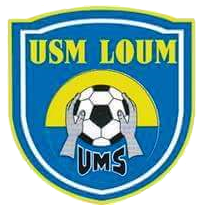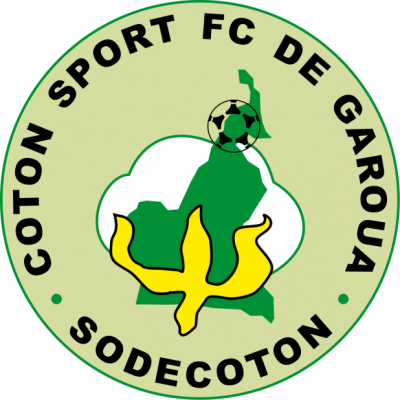 MTN Elite One B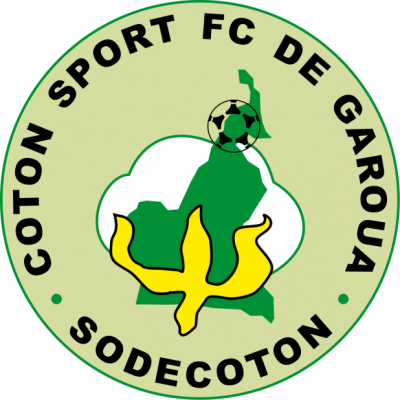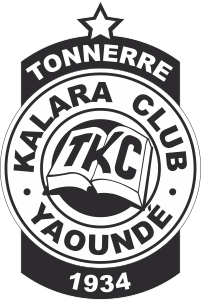 MTN Elite One B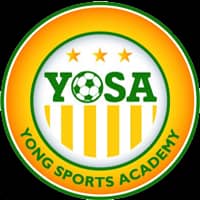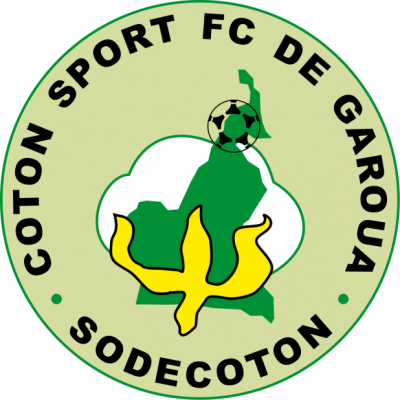 MTN Elite One B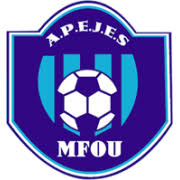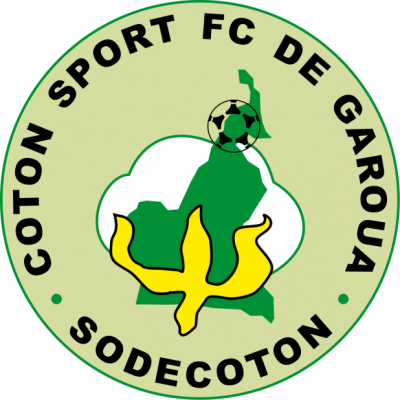 MTN Elite One B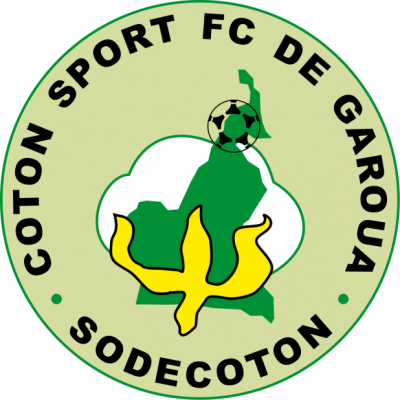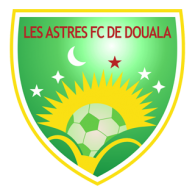 MTN Elite One B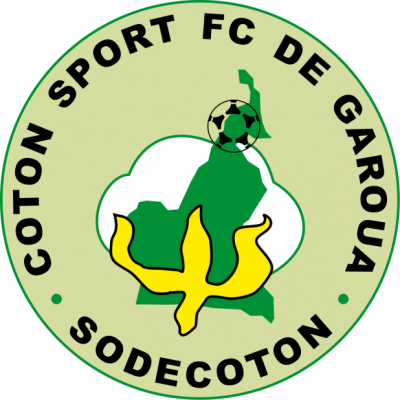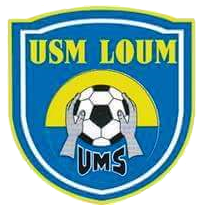 MTN Elite One B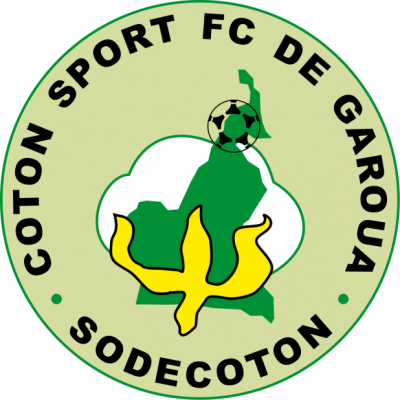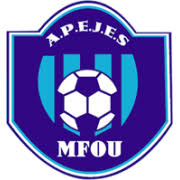 MTN Elite One B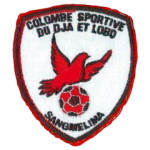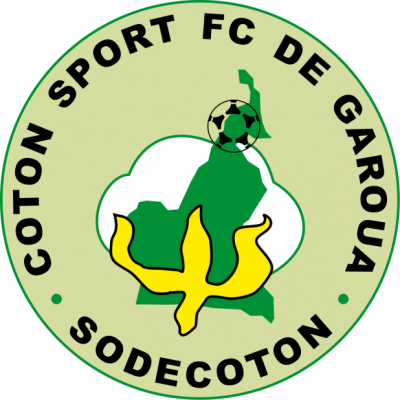 MTN Elite One B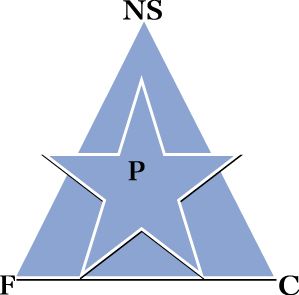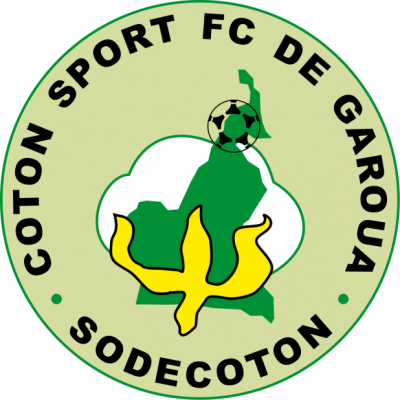 MTN Elite One B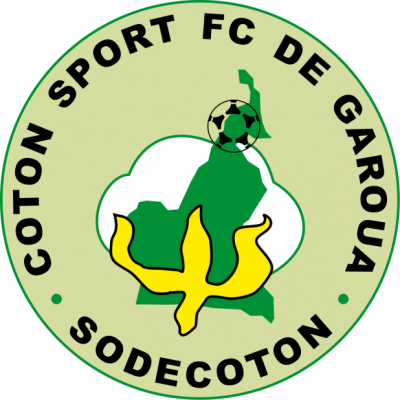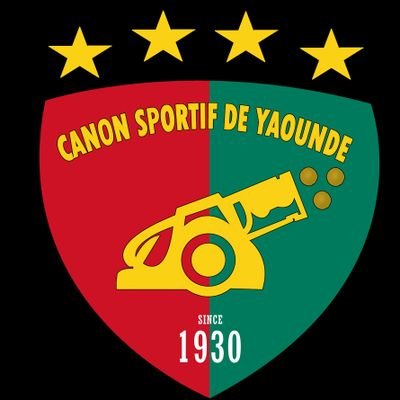 MTN Elite One B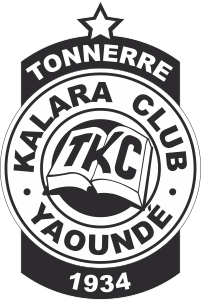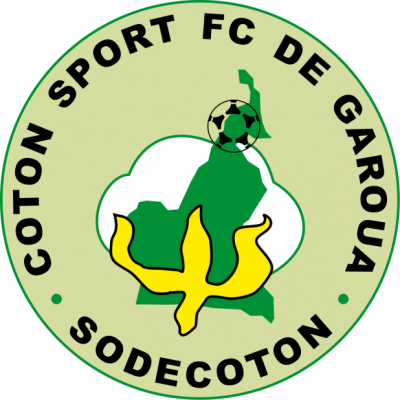 MTN Elite One B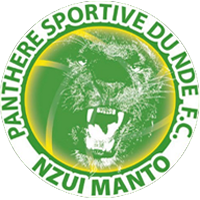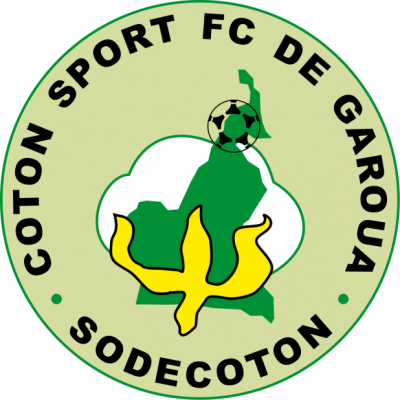 MTN Elite One B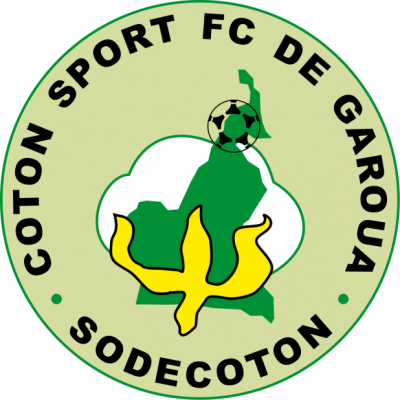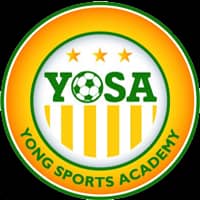 MTN Elite One B
Leagues

Cup of Cameroon, Elite One, MTN Elite One A

Seasons

2022/23, 2023/2024

Home

Garoua Cotonsport complex, Garoua Roumda'ja, Garoua Roumda'ja Annex, New York