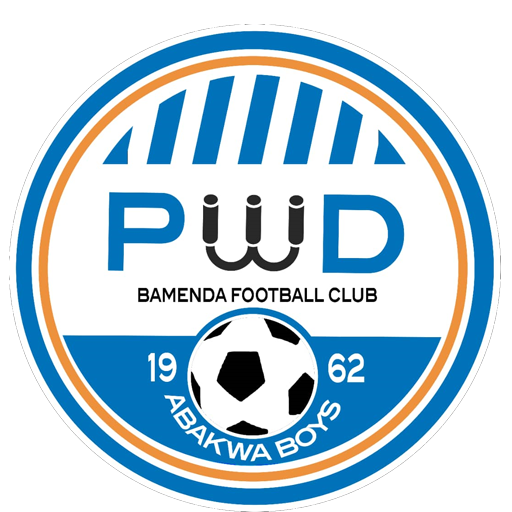 one of The top football club in cameroon
PWD Bamenda (Public Works Department) was created in 1962 as the first professional football team in the Northwest region of Cameroon. Its also one of the first football club in the former west Cameroon.
PWD Bamenda Social Football Club was run by the defunct Public Works Department of the former West Cameroon. At the time of its creation most of its workers were former employees.
PWD Bamenda was crowned champions of Cameroon for the 1st time in 2020, after 58 years of knocking.
Fixtures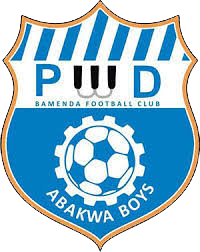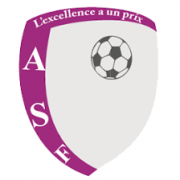 Elite One
2023/2024
Results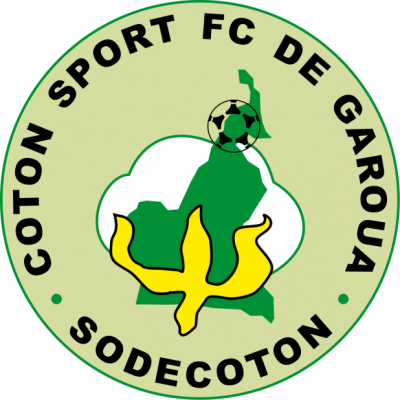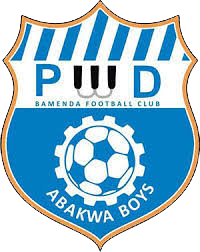 Elite One
2023/2024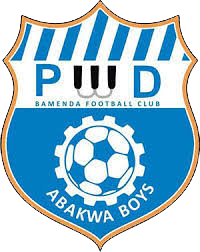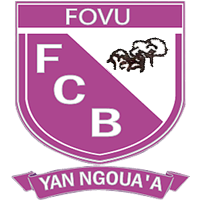 Cup of Cameroon
2022/23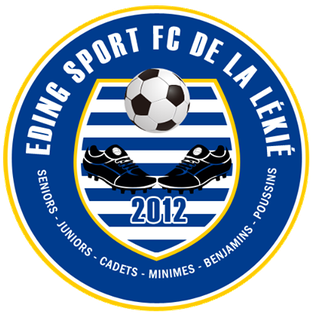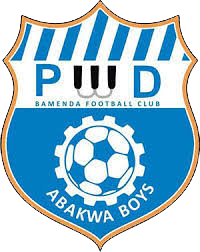 MTN Elite One A
2022/23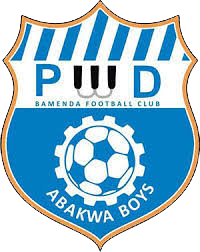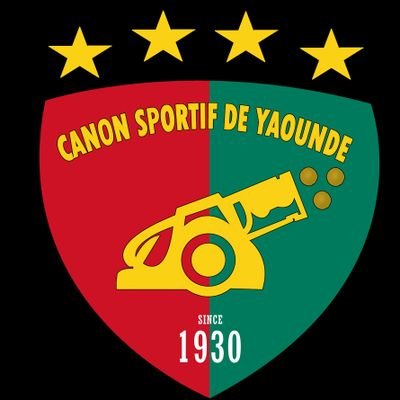 MTN Elite One A
2022/23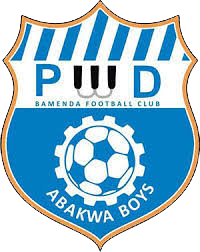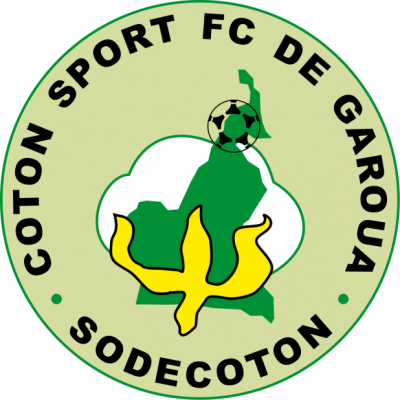 MTN Elite One A
2022/23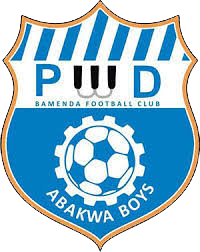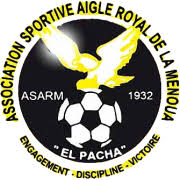 MTN Elite One A
2022/23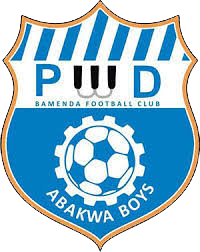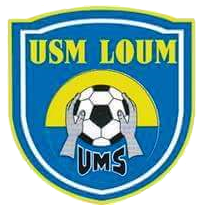 MTN Elite One A
2022/23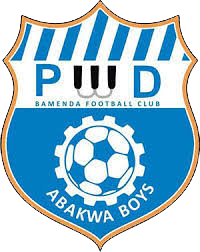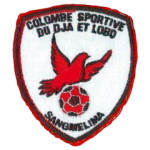 MTN Elite One A
2022/23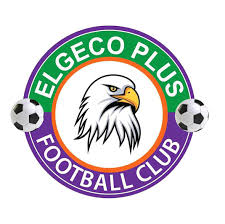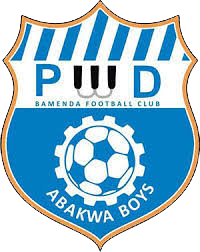 2022/23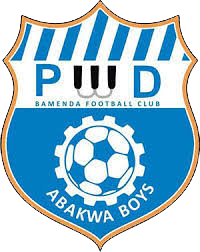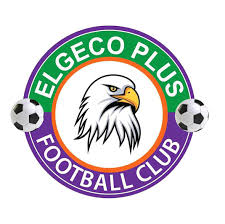 2022/23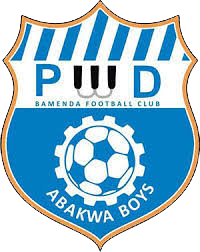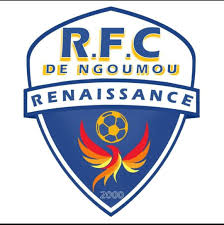 2022/23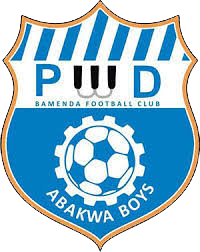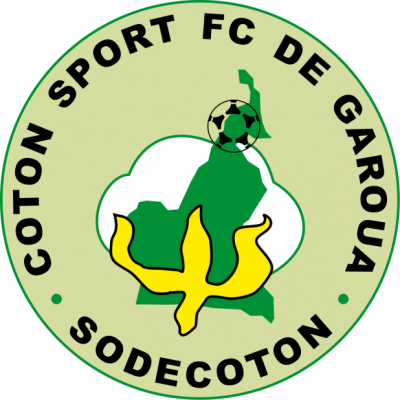 MTN Elite One B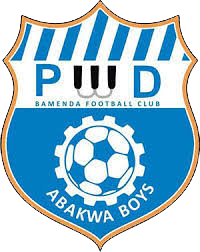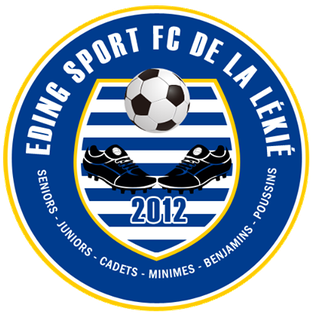 MTN Elite One B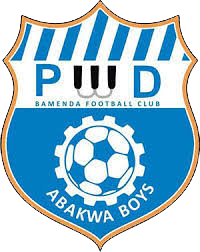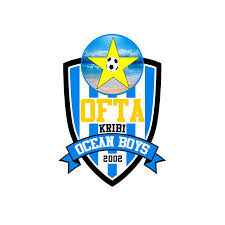 MTN Elite One B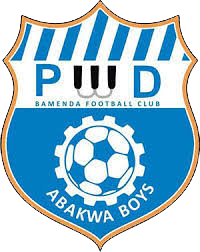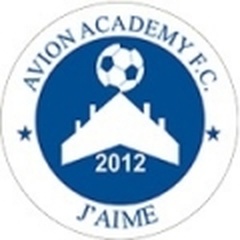 MTN Elite One B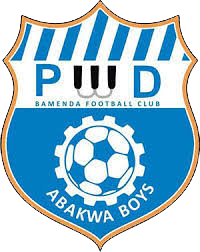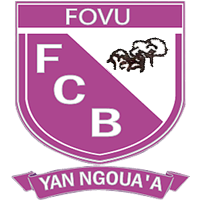 MTN Elite One B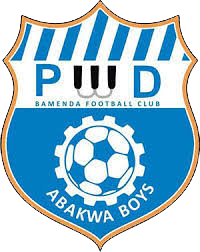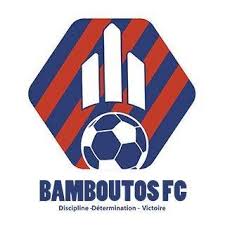 MTN Elite One B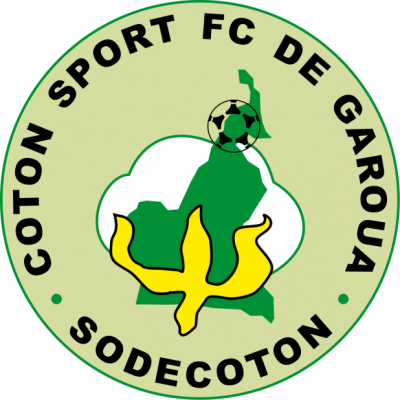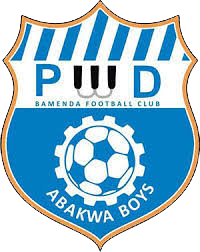 MTN Elite One B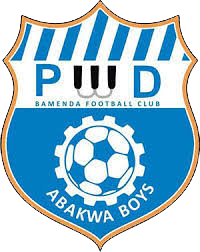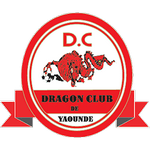 MTN Elite One B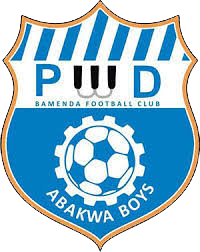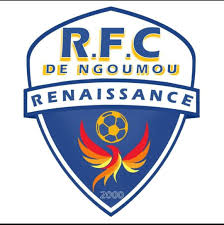 MTN Elite One B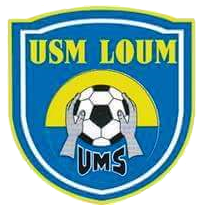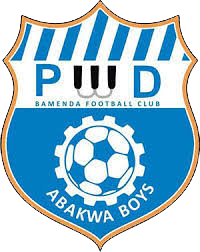 MTN Elite One B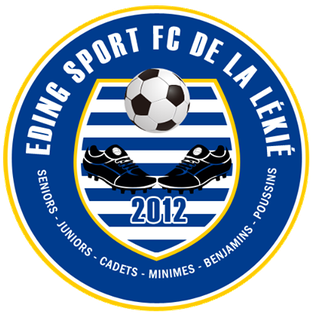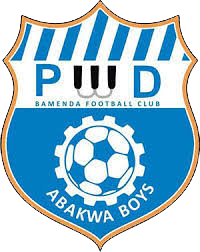 MTN Elite One B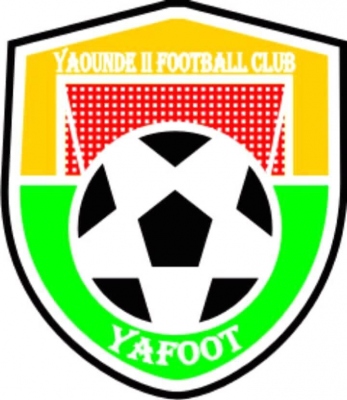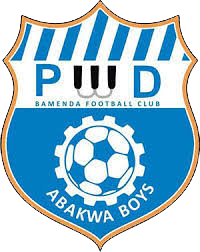 MTN Elite One B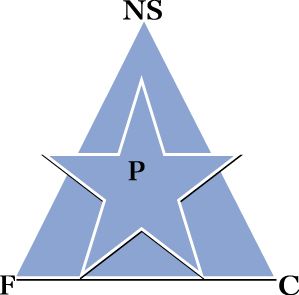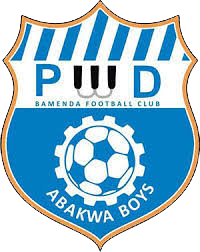 MTN Elite One B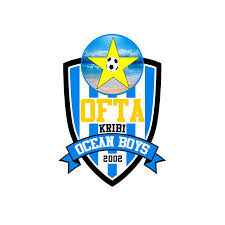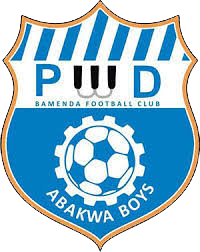 MTN Elite One B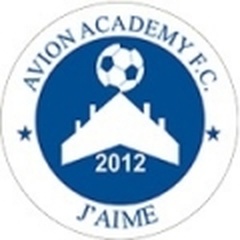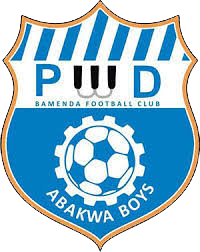 MTN Elite One B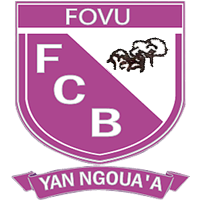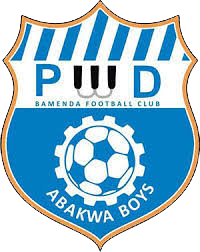 MTN Elite One B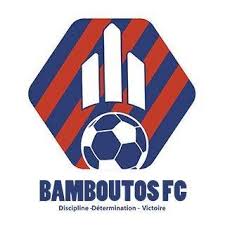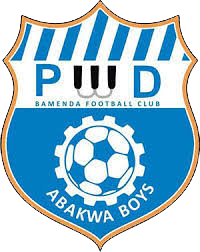 MTN Elite One B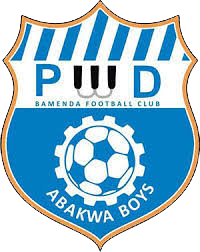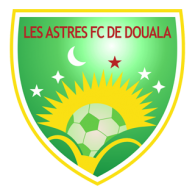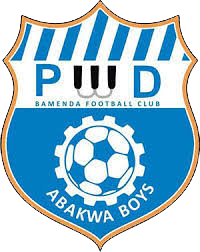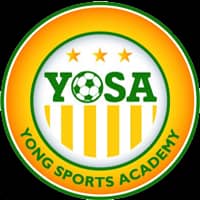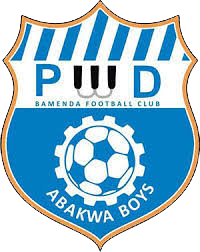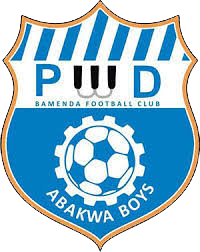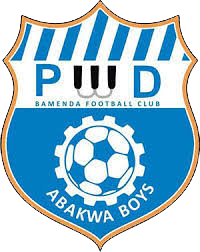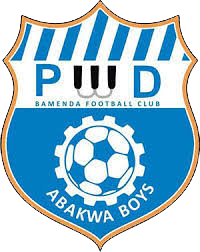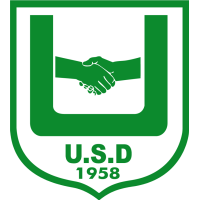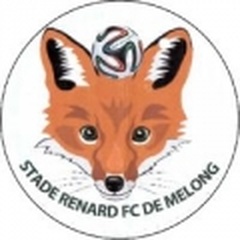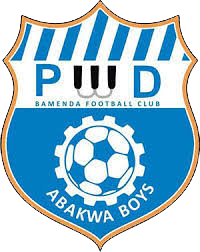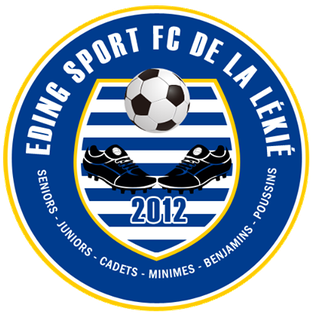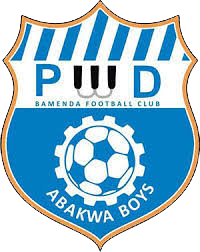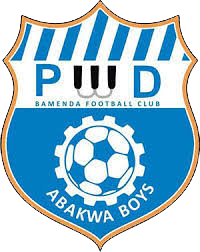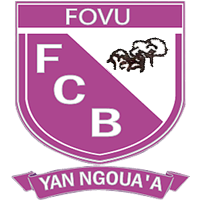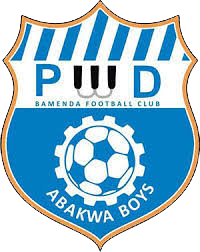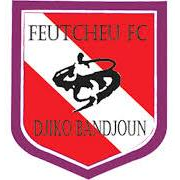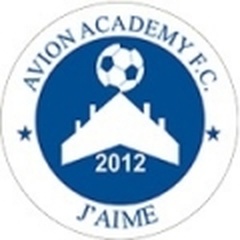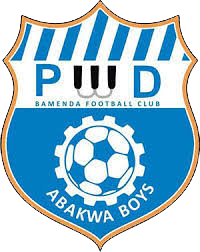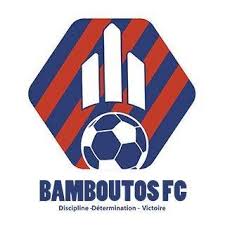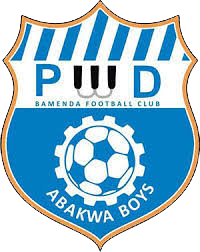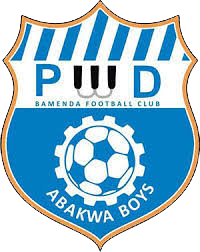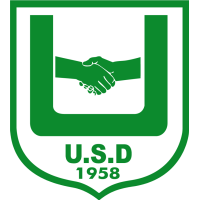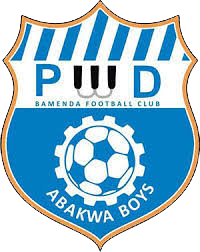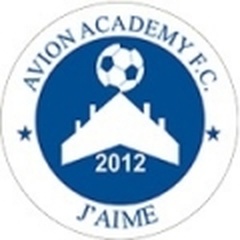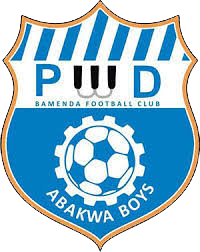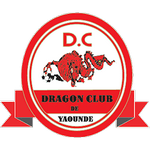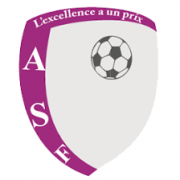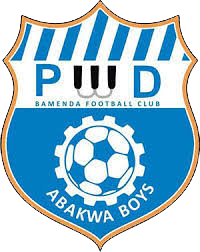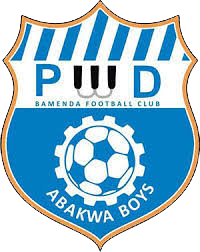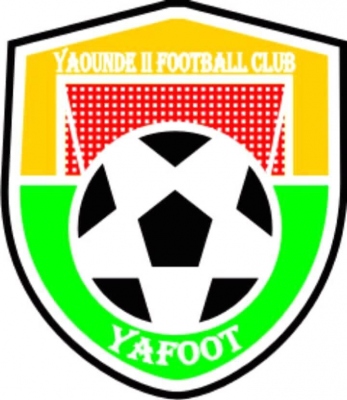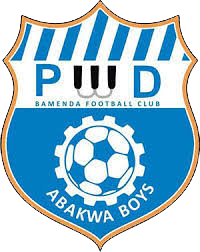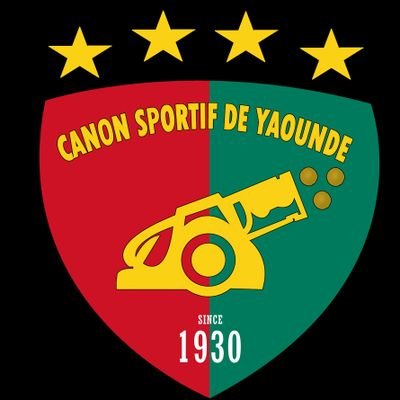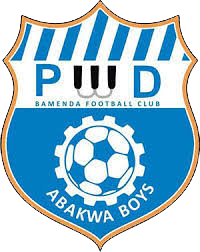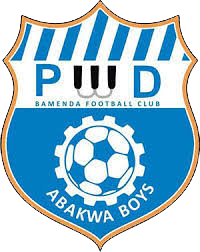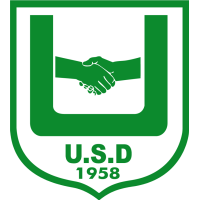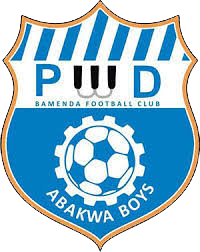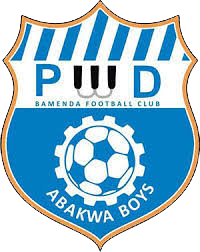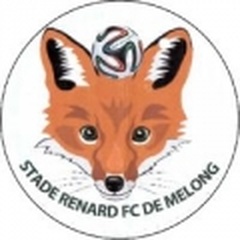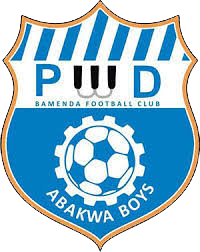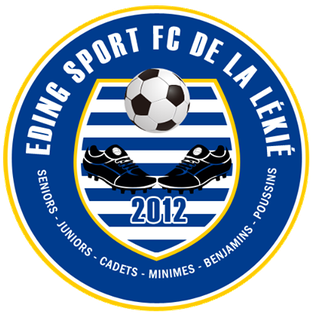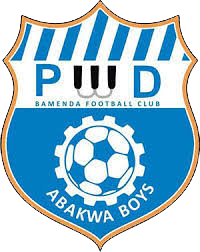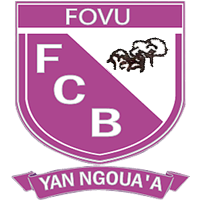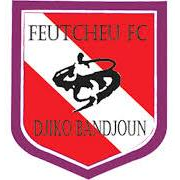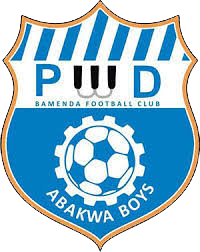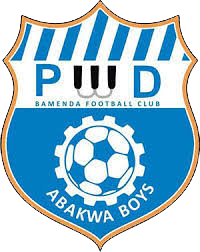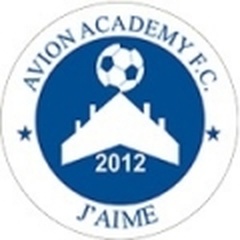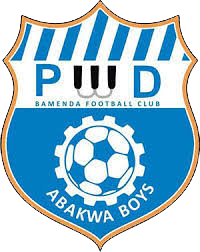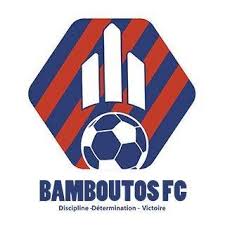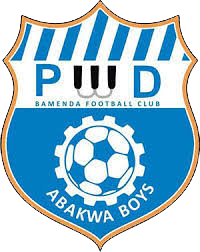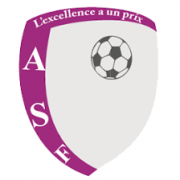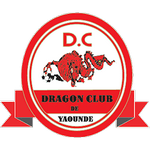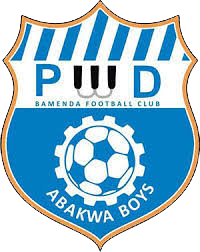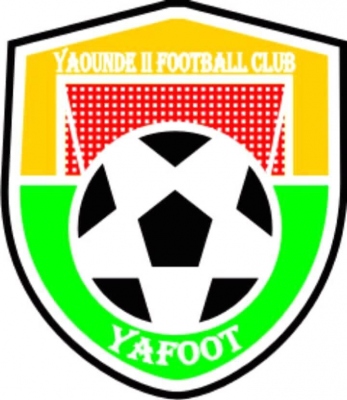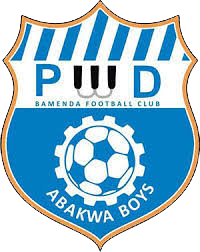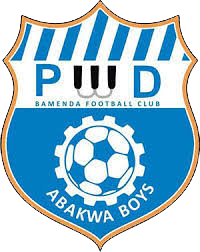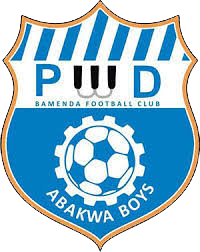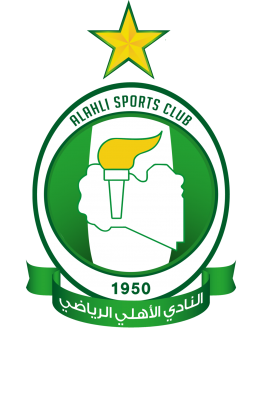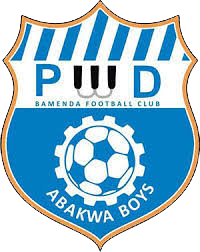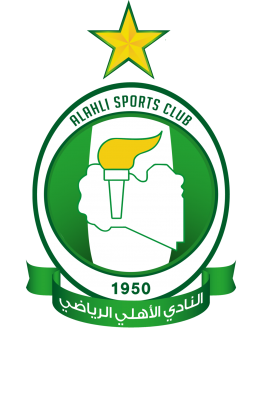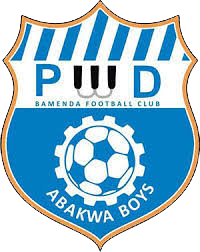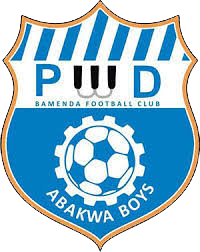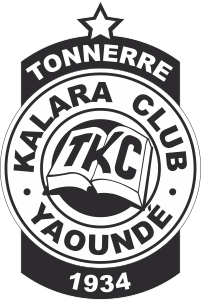 2018
Leagues

Cup of Cameroon, Elite One, MTN Elite One A

Seasons

2018, 2022/23, 2023/2024

Home

Bafoussam Kwekong, Bafoussam Municipal Stadium, New York, Yosa Stadium-Bda
PWD Players