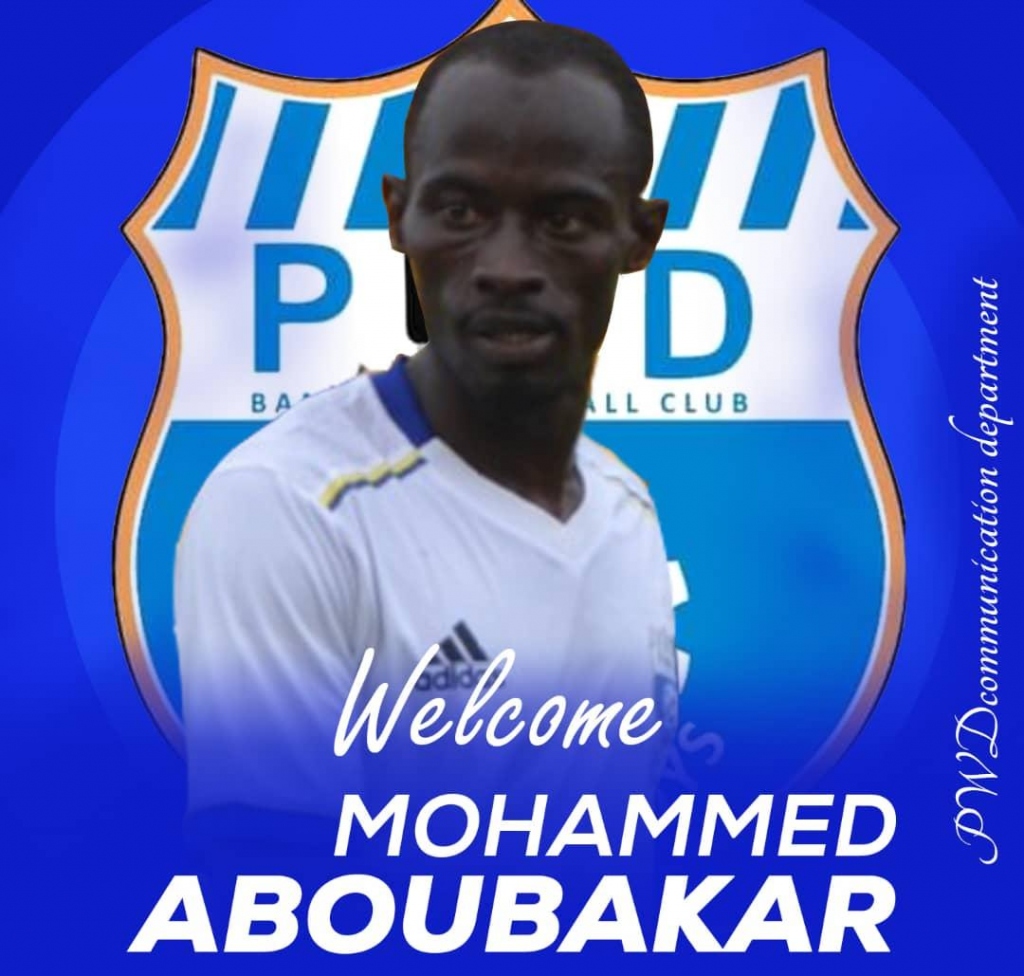 PWD Social football Club of has officially confirmed the acquisition of Midfield dynamo, Mohamed Aboubakar, from Astres of Douala.
The 21_year_old has been training with the Abakwa Boys throughout their preseason camp, that has seen the team hold campings in Limbe, Malabo and Yaoundé.
"We are delighted to announce that Mohamed Aboubakar has joined PWD on a two years deal. The former Ngoundere University, and APEJES Midfielder joins us from Astres of Douala where he spend the last two seasons", read a statement on the club's official Twitter handle.
Mohamed Aboubakar has been impressive in preseason with the Abakwa Boys, where he has netted three goals in his sides 12 preseason games. He opened his scoring account against A Mezam in Bamenda, got off the mark against Dream Team in Limbe and was on target again against Foncha Street FC on Thursday in Bamenda.
Mohamed operates mostly in an advanced Midfield role, but can also fit in perfectly as a left wing forward.
He comes with a chunk of experience, following spells at APEJES, Ngoundere University, Ngoundere FC and recently Astres of Douala, where he played an instrumental role in qualifying the team back to the elite One championship.