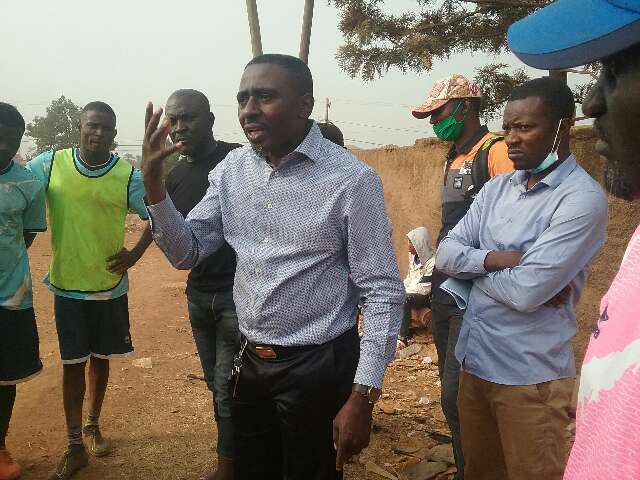 As preparation hits up for the upcoming football season in Cameroon, our boys have received a new set of training gears. This was also part of the promise made by management during the traditional meeting between management, administration and the players and technical staff on Thursday February 17, 2022.
The training jerseys clearly stands out with three distinct colour variations for goalkeepers, in field players and technical staff.
Each player before our training on Tuesday was given a jersey and short, and goalkeeping gloves for the goalies. The sky blue jersey with thre white lightening stripes across the front, black collars necks and black shorts with white bottom edges and black socks reflects the teams traditional colours of blue and white with the additional black colours.
For the goalkeepers theirs came in orange flavours, with a wide broad white horizontal design in front, blue collars and a gradient checked orange design in a white background from the shoulders to the arm.
For the technical staff, theirs is a distinct and imposing pink colour with the same slanting lightening white stripes in front, black collars with a small white edge on the arms and neck.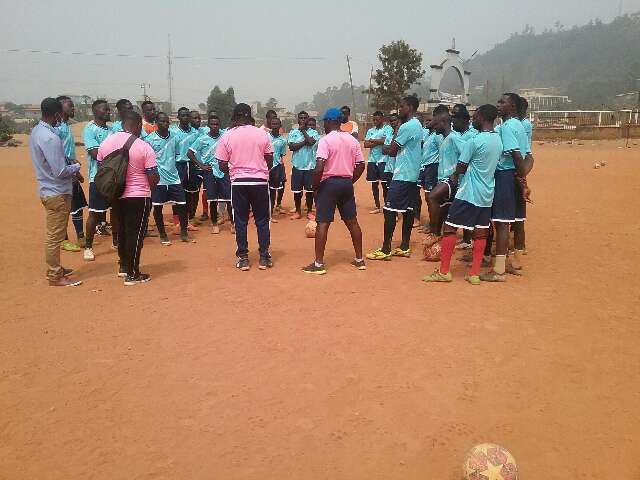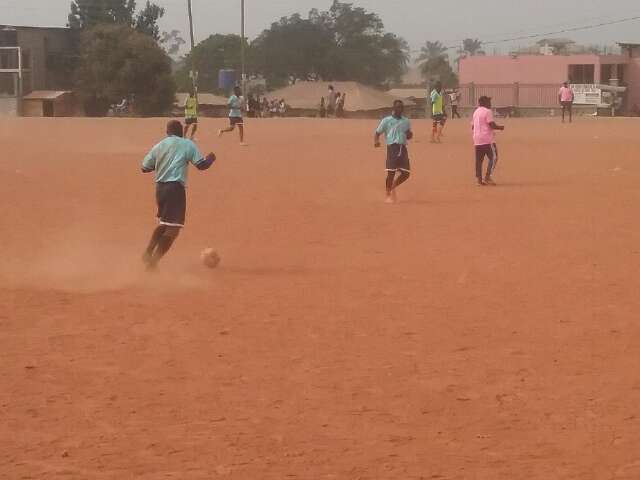 At hand to watch the team's training on this day was the 1st Vice President, Barrister Joseph Njoya. He challenged the players to play for the PWD batch and proudly carry it to victory for the City of Bamenda will be forever gratefull for their services. He challenged our players to embrace professionalism as we take the firm steps to make our team a model in the country for others to follow.
"We will be playing the finals of the cup of Cameroon soon, that's is another opportunity to win another medal to add to our honours" he said, adding PWD of Bamenda remains the biggest team in Bamenda. Winning the cup of Cameroon will be a feat only this generation of players will achieve after two previous failed attempts. He urge our players to make history for Bamenda and for themselves.
Team PWD is expected to leave Bamenda this week for Yaoundé to set up camp ahead of the Cup of Cameroon fin