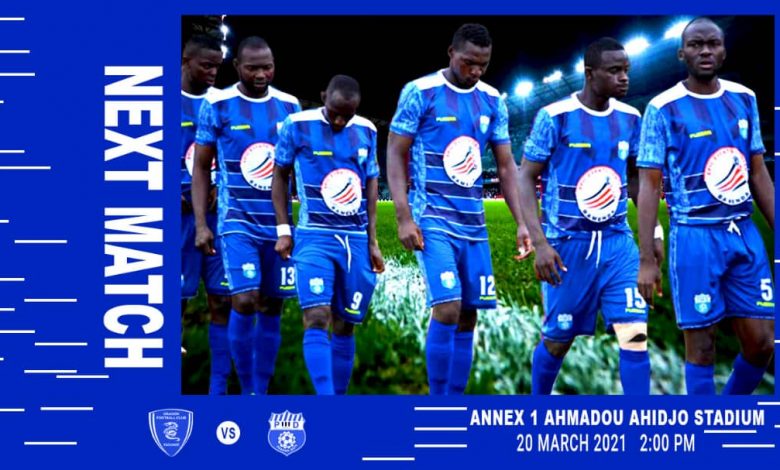 One of day  three game of the Cameroon league one Championship pitting Dragon Sportive of Yaoundé against defending Champions, PWD Social football Club of Bamenda, has been postponed.
Both sides were scheduled to clash on Saturday March 20, 2021, at the Annex one Stadium in Yaoundé, but the game will no longer take place, following a fire accident that PWD suffered on their way to Yaoundé.
The Abakwa Boys watched helplessly, as their team bus burned to ashes midway through their journey.
After concertations between both clubs and officials of the Cameroon Football Federation, it has been agreed the game be pushed forward to a later date.
"Having been informed of the accident involving PWD of Bamenda in the night of March 18, 2021, on their way for their game in Yaoundé on Saturday, counting for day three action, we inform all the parties involved that the match has been postponed to a later date", read a note from the Secretary General of FECAFOOT, Benjamin Didier Banlock.
Dragon is currently one of the bottom teams in pool A, with zero point from one game played. The Cha Cha Cha boys were on standby on game week one, but suffered a 0#3 bashing from Avion on game week two.
PWD on their part has four points from two games, following their opening day win against YAFOOT, though the Abakwa Boys surrendered a one goal lead against Fortuna at home, on match day two.