PWD of Bamenda takes on Union of Douala this weekend in the penultimate stage of the converted Cup of Cameroon (CC).
The match will be played Yaounde(including Astres vs Cotton sport). It will ve the for time the Abakwa Boys are playing a cup match in Yaounde after playing the round of 64, 32, 16 and 8 in Bafoussam, eliminating four teams (three from the centre region and one from the littoral.
This is the first time PWD of Bamenda is reaching this stage after 1979 when they progressed to the final against Dynamo Douala.
But the Abakwa Boys approach next Saturday match with two injuries worries.
I N J U R Y U P D A T E S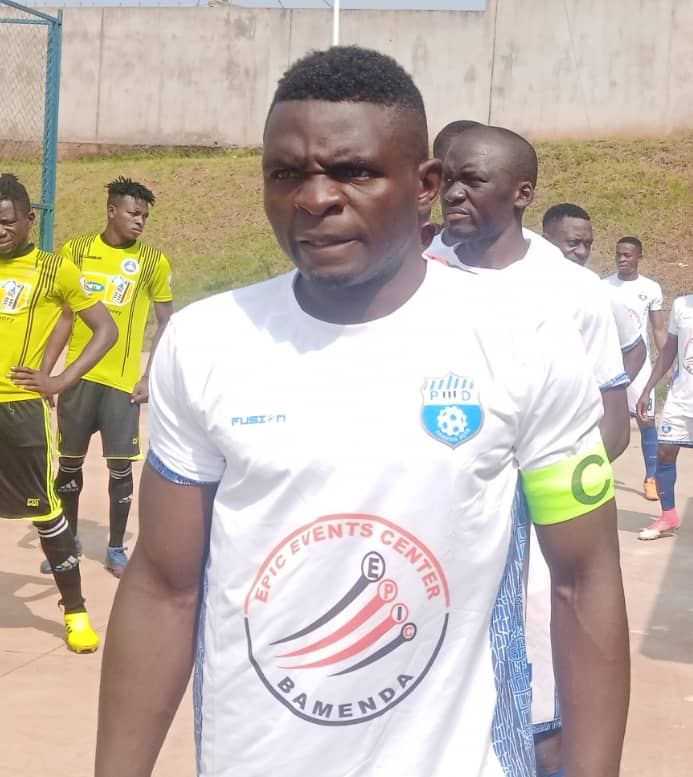 Just two players are sidelined for the moment through injury.
_Nchindo John Bosco (knee), suffered against Dragon
_John Paul Nzo Ngong (knee) suffered against Avion.
Captain Burinyuy Derrick is back in training, meanwhile Ngwang Brian Nyaba sat out of this Wednesday's session, but is expected back soon.